Insurance420 - Professionals in Cannabis Insurance, Cannasure & Marijuana Insurance
Take the worry out of cannabis and hemp growth and distribution by acquiring comprehensive coverage from a marijuana and cannabis insurance provider you can trust
Insurance Application
Insurance420-Cannabis Insurance
Provider
Cannabis insurance refers to a group of business policies that cover risks inherent in the marijuana industry. However, different operations require different kinds of marijuana insurance policies. Insurance420 helps you find the right cannabis insurance coverage for your business. Request a quote today for full coverage for your cannabis, dispensary, hydroponic shop, or delivery service.
There's more to running a cannabis operation than just providing a product. See how our comprehensive plans, such as commercial auto insurance, worker's compensation, and general liability coverage, has your company covered.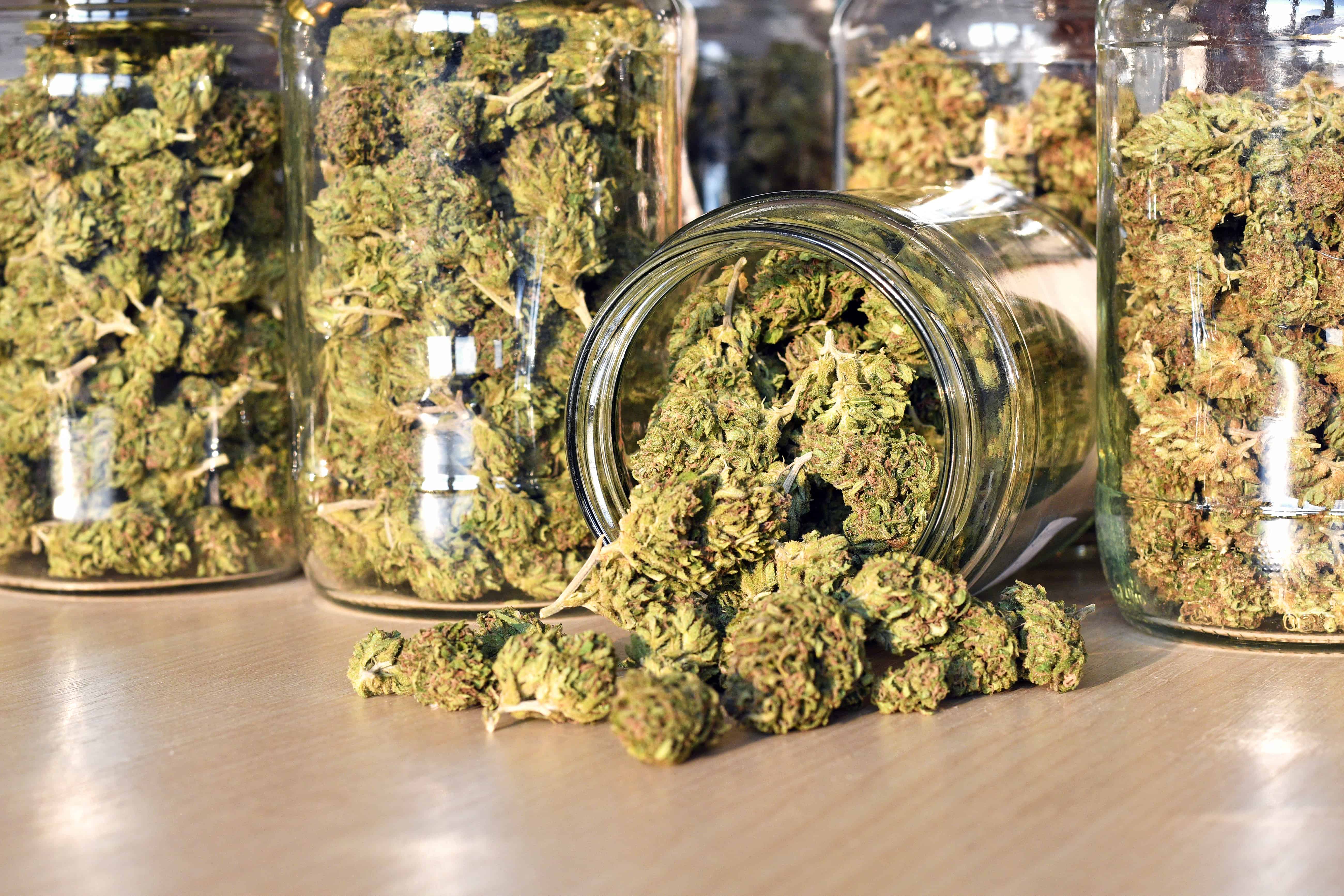 Our certified insurance agents have worked closely with cannabis companies to discover what coverage is necessary to keep your business and your industry running. Regardless of your location, we have representatives standing by to assist you in determining what the best course of action is for you.
Insurance420 understands that cannabis growth, testing, and distribution provides a critical service to our country. But we don't intend to stop with just mere acknowledgement – we pair that with the professionalism it deserves from insurance agents who understand the cannabis industry.
We are thrilled to assist entrepreneurs in the cannabis industry, but we understand that there are reasons why you might need to make use of the highest forms of discretion. Insurance420 offers discreet coverage for our customers so that they can remain covered without the fear of receiving discrimination due to their industry.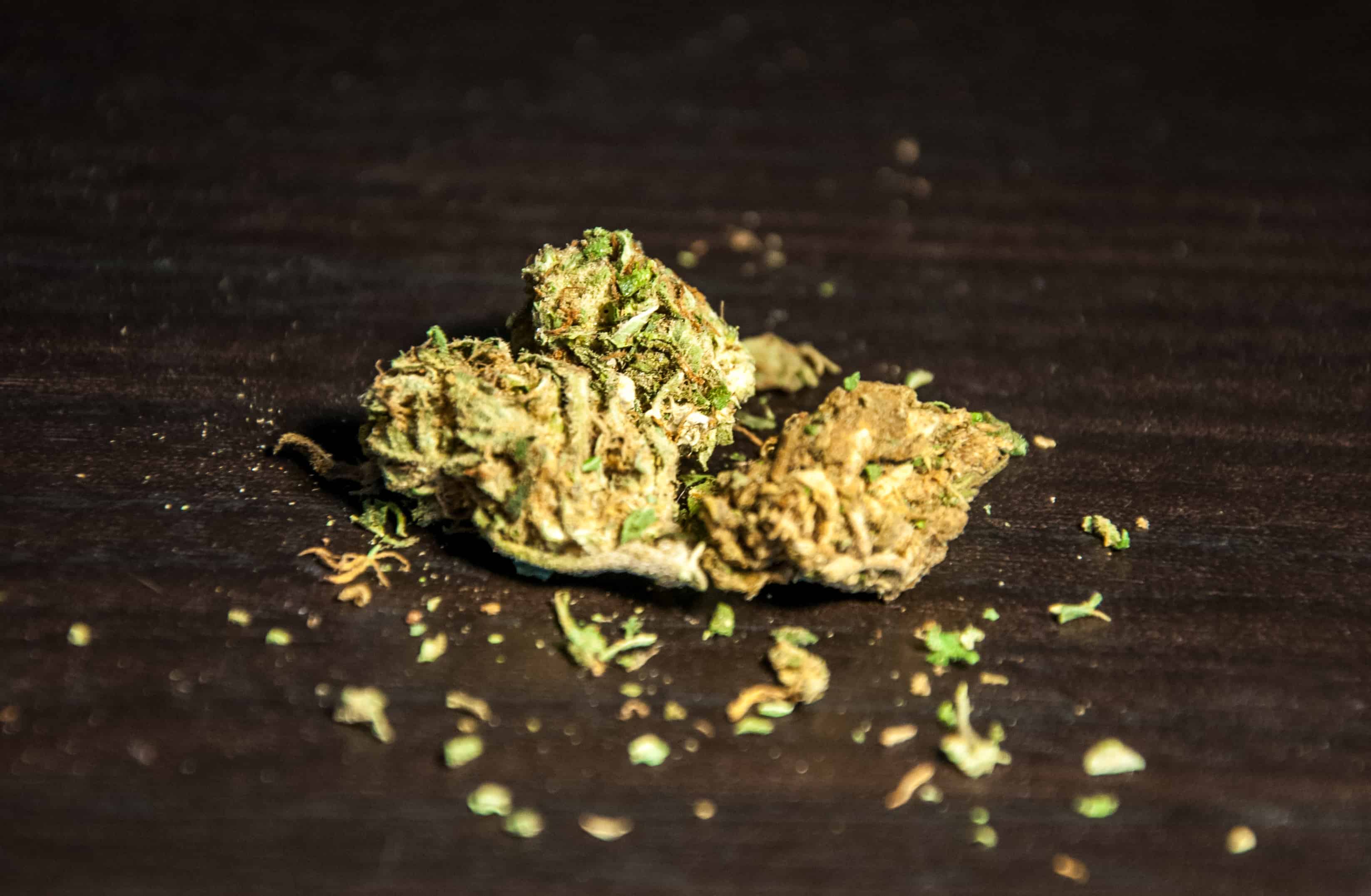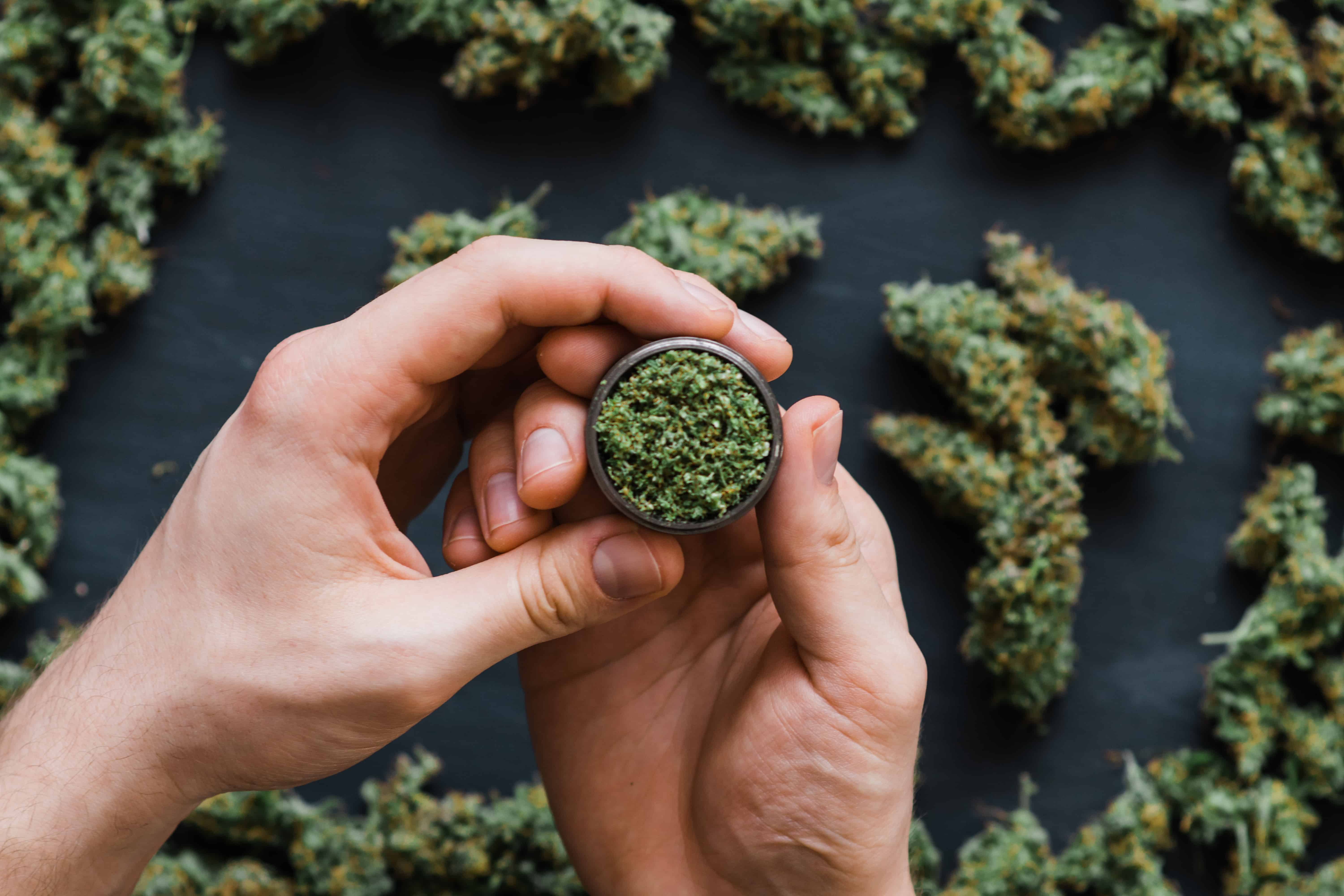 You insure everything that is important in your life – yourself, your family, your car, your pets. Your business is your livelihood and it's also worth insuring. You've probably already come to this conclusion, but maybe you're not quite sure where to start. Implementing a personalized insurance plan help companies achieve the security it really needs. But this is an especially tricky problem for cannabis growers and salespeople. Federal regulations are still in place when it comes to the growth and regulation of cannabis. Access to personalized insurance plans can be tedious at best and impossible at worst.
That's why Insurance420 is proud to be the nation's premier provider of full insurance coverage plans for cannabis sales and distribution companies. You're hoping to change the world with your products, and we're hoping to change your sales for the better with our overarching coverage.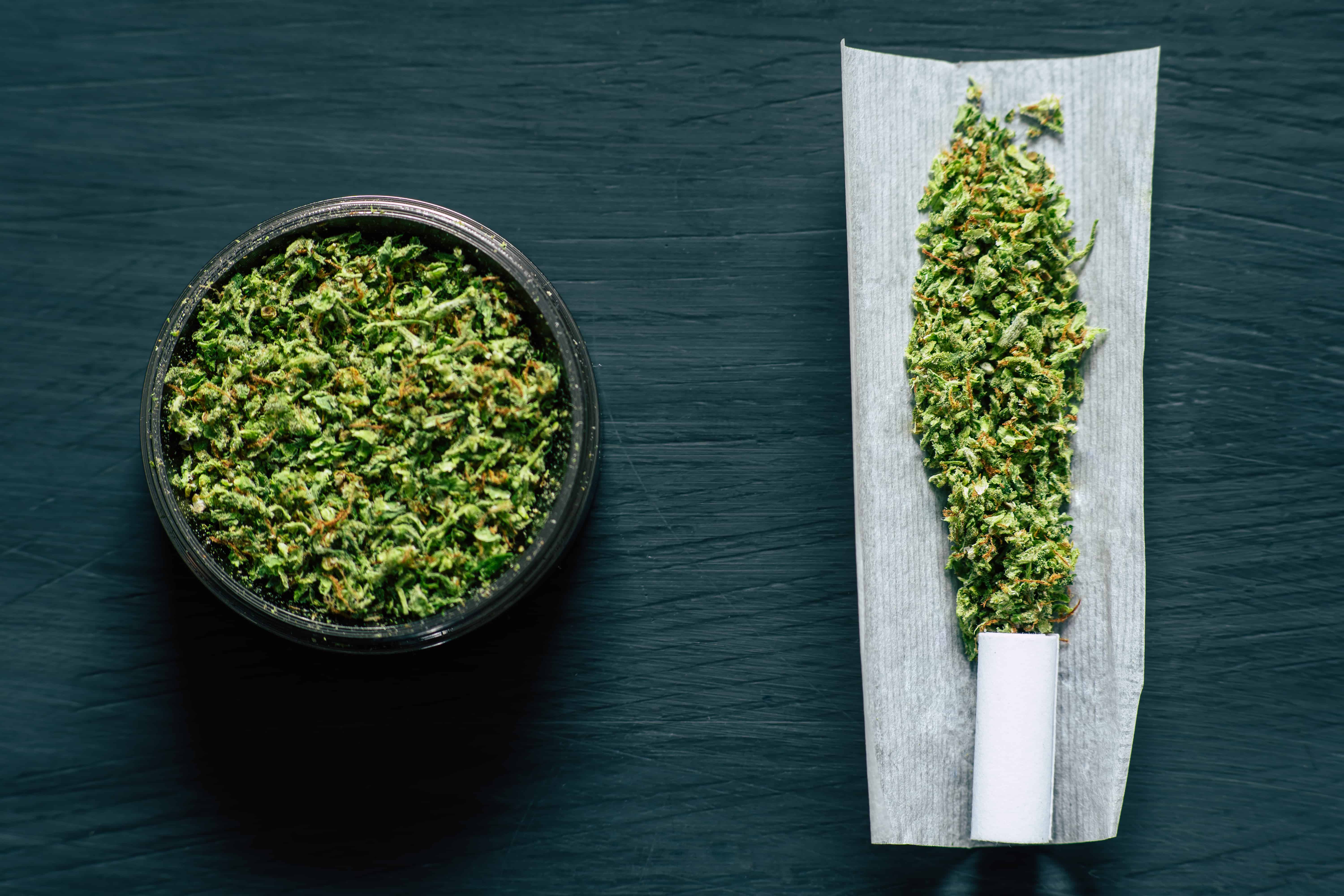 Marijuana & Cannabis Insurance
We can't do what we do if we aren't strong believers in risk management. All our insurance packages are built from this perspective. When you identify the risks in your industry, you open your company's future wide open. Being prepared for the worst isn't paranoia – it's good business practice. Cannabis companies are joining a long list of industries that completely change the way people live. The licensed insurance agents here at Insurance420 are passionate about creating packages that will help these companies continue to shape our world.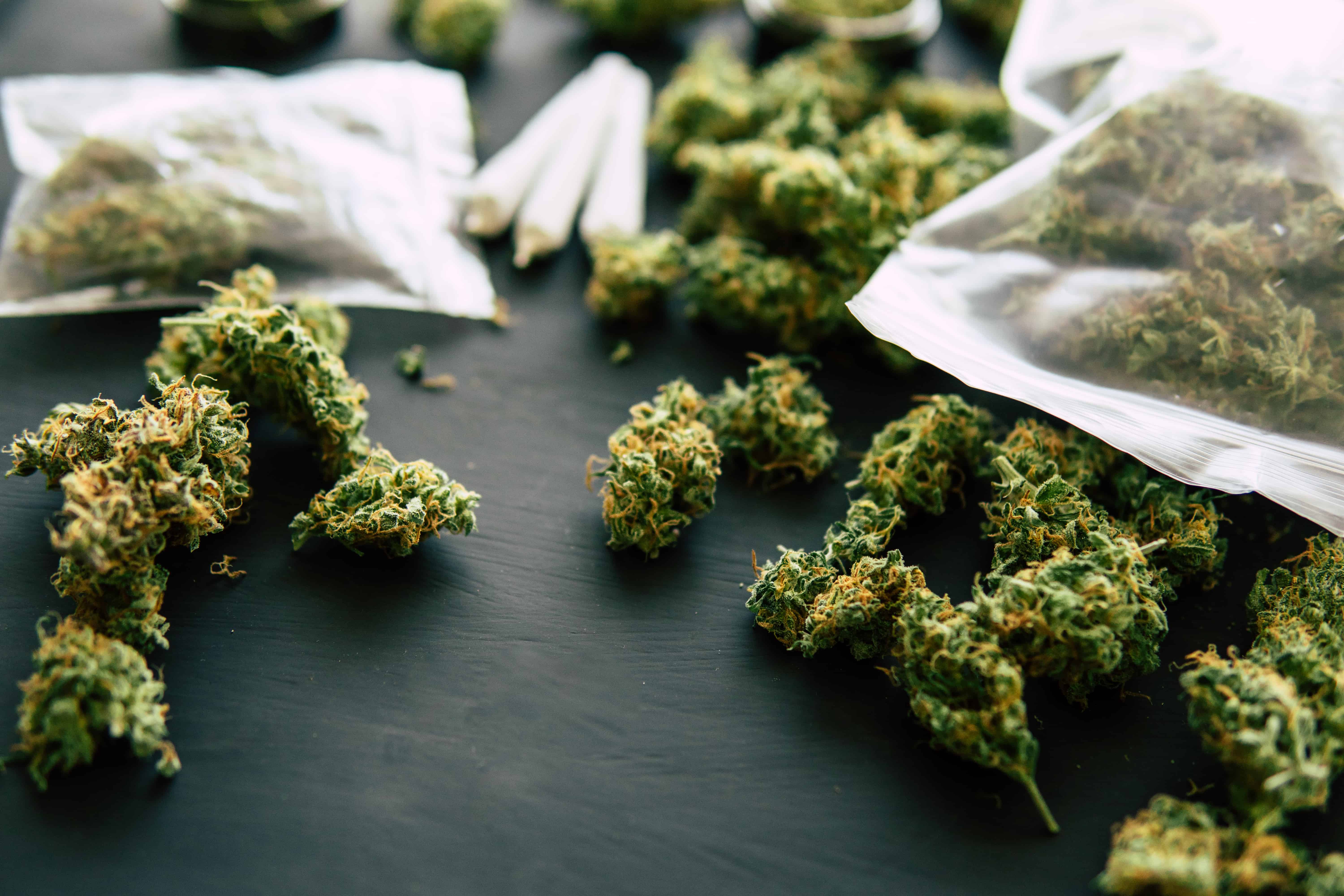 Insurance420 believes that insurance customers deserve fair representation, despite what many believe when it comes to their industry. We strive to provide that representation through our insurance options. We identify risks and create plans that tackle the riskier parts of your day-to-day service.
Cannabis Businesses We Cover
Dispensaries
Hydroponic Shops
Processing Businesses
Smoke Shops & Smoking Product Providers
Delivery Services
Cultivation Services
Manufacturing Services
Distributors
Laboratories
Property Management Companies
Landlords