Crop Coverage For Cannabis Industries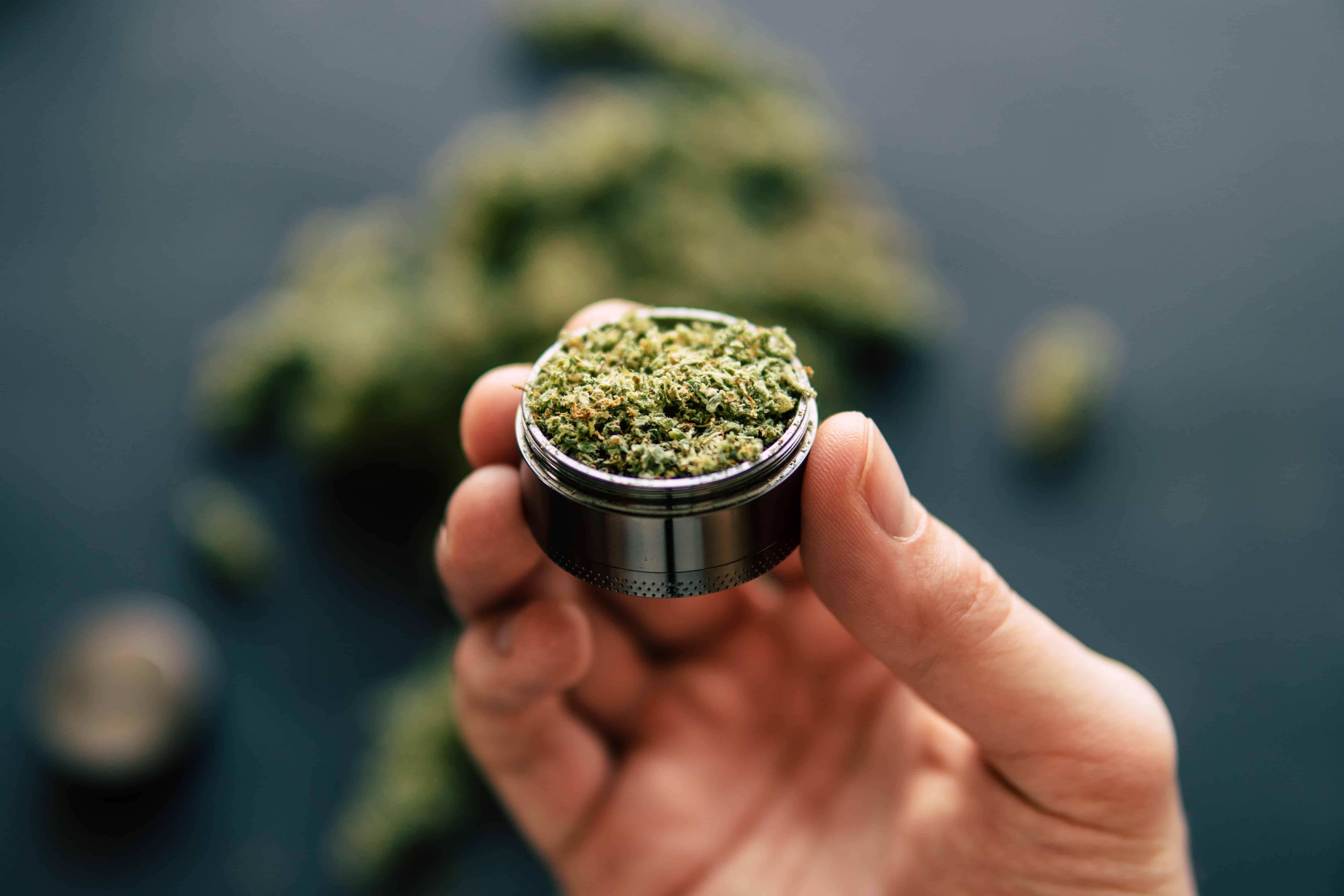 What is Crop insurance Coverage?
Farmers who wish to insure growing plants must purchase crop insurance. As farmers, you depend on your crops for your livelihood. So, what happens when that livelihood gets pulled out from underneath you?
Cannabis crops are susceptible to the same variables that food, flowers, or other plant industry crops are susceptible to. Seeds might not germinate, plants might not make it a full season due to climate change, greenhouses might fail and leave plants susceptible to the elements, and that's only three examples out of many. When things like this happen, having crop coverage could make the difference between starting anew next year or losing your company outright.
However, there's no reason to worry – Insurance420 is uniquely qualified to help cannabis growers ensure their future with cannabis crop insurance.
Examples of What Could Go Wrong with a Crop
A significant portion of your crop could go missing due to theft
Crops could be culled by vandals during mid-growth, leaving you time with no time to replant
Fires could break out in your greenhouse and/or field
Hydroponic systems could fail, causing the death of large portions of your crop
Inappropriate application of fertilizer could burn plant seedlings, stunting their growth and/or killing the plants outright
Important growth equipment could fail, leading to the subsequent failure of the crop overall
Your service could be interrupted due to change in cannabis legality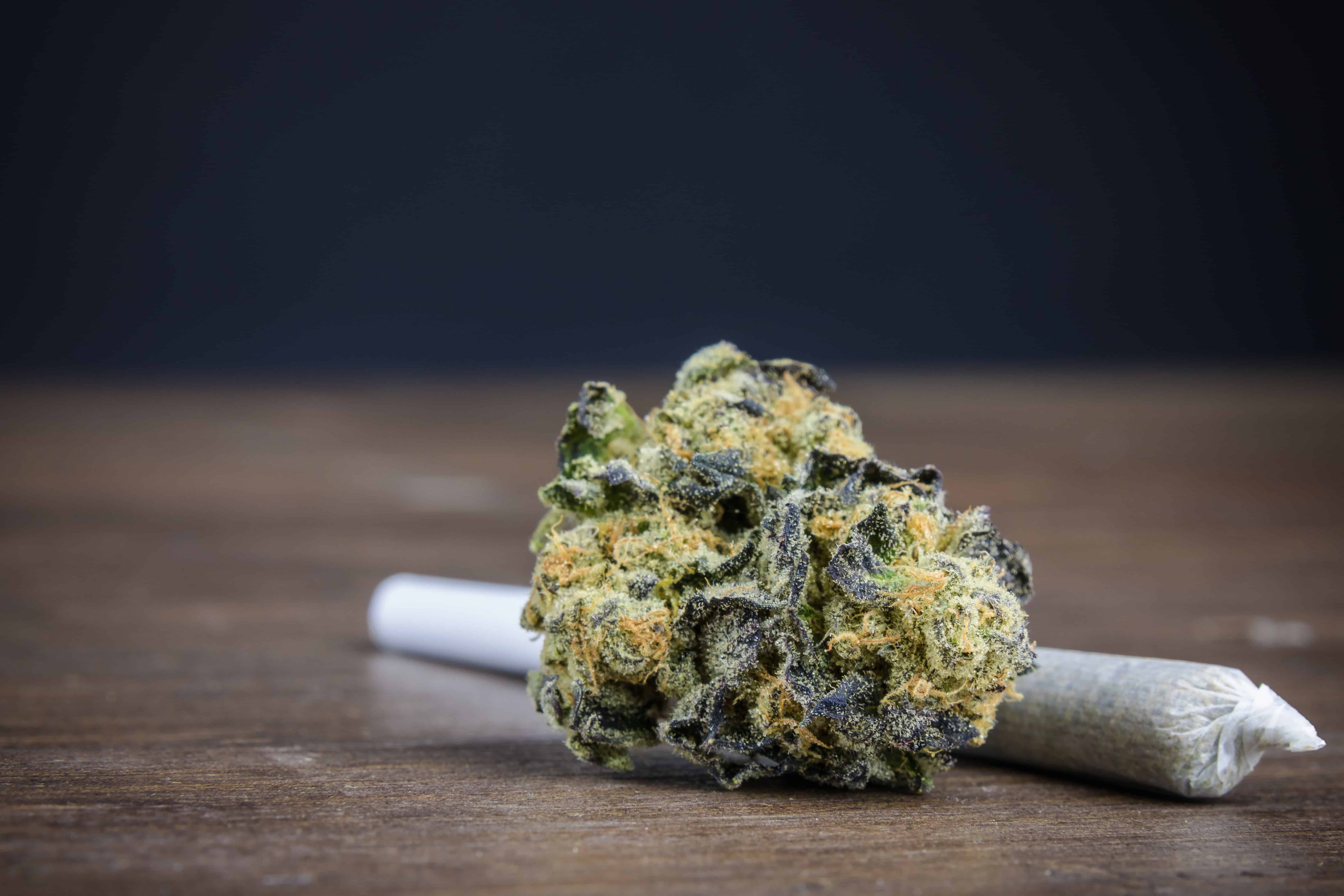 How is my rate calculated for my crop coverage?
Insurance420 assigns your company to a dedicated, licensed insurance agent who will discuss details about your crop, your company, and your future goals. Parts of the discussion will include the size of your operation, your number of yearly harvests, the average annual income of your company, and other elements. For more information, get started with an agent at Insurance420 today.
Do I really need crop coverage?
There is no law stating that cannabis companies need crop coverage to operate. However, the statistics are clear. Averages state that something can and will go wrong with your crop – this could be especially threatening for new companies. Having crop coverage is a good way to ensure you are still able to continue your business for years to come, regardless of the setbacks you'll experience during that time.
Is my crop covered by crop coverage?
Crop coverage is limited to indoor growers or growers with extensive greenhouses. Outdoor crops are currently not eligible for coverage. If you have more questions concerning your crop's coverage, call Insurance420 today to speak to a licensed insurance agent – they'll provide you with the answers you need.