PRODUCT LIABILITY FOR CANNASURE
Product liability for cannasure, cannabis Insurance and medical marijuana dispensary insurance. Insurance420 provides the product liability coverage for corporate and small-scale cannabis companies alike, that way if something goes wrong it doesn't spell disaster for the company, no matter the scale of their production.
PRODUCT LIABILITY INSURANCE
WHAT IS PRODUCT LIABILITY INSURANCE?
Any consumable product comes with inherent risk. For instance, a particular strain could be produced perfectly, yet mishandled – causing it to either have too little effect or too much effect. This leaves you with unhappy customers, to say the least. No one wants this to happen to their product, but this is a lot more common of an occurrence than you'd expect.
That said – don't take the risk. Taking responsibility for the products you provide is taking the extra step to ensure that your company and your customers are covered in the event of an emergency. It's a great business practice to hold dear, plus it saves you time and money in the long run.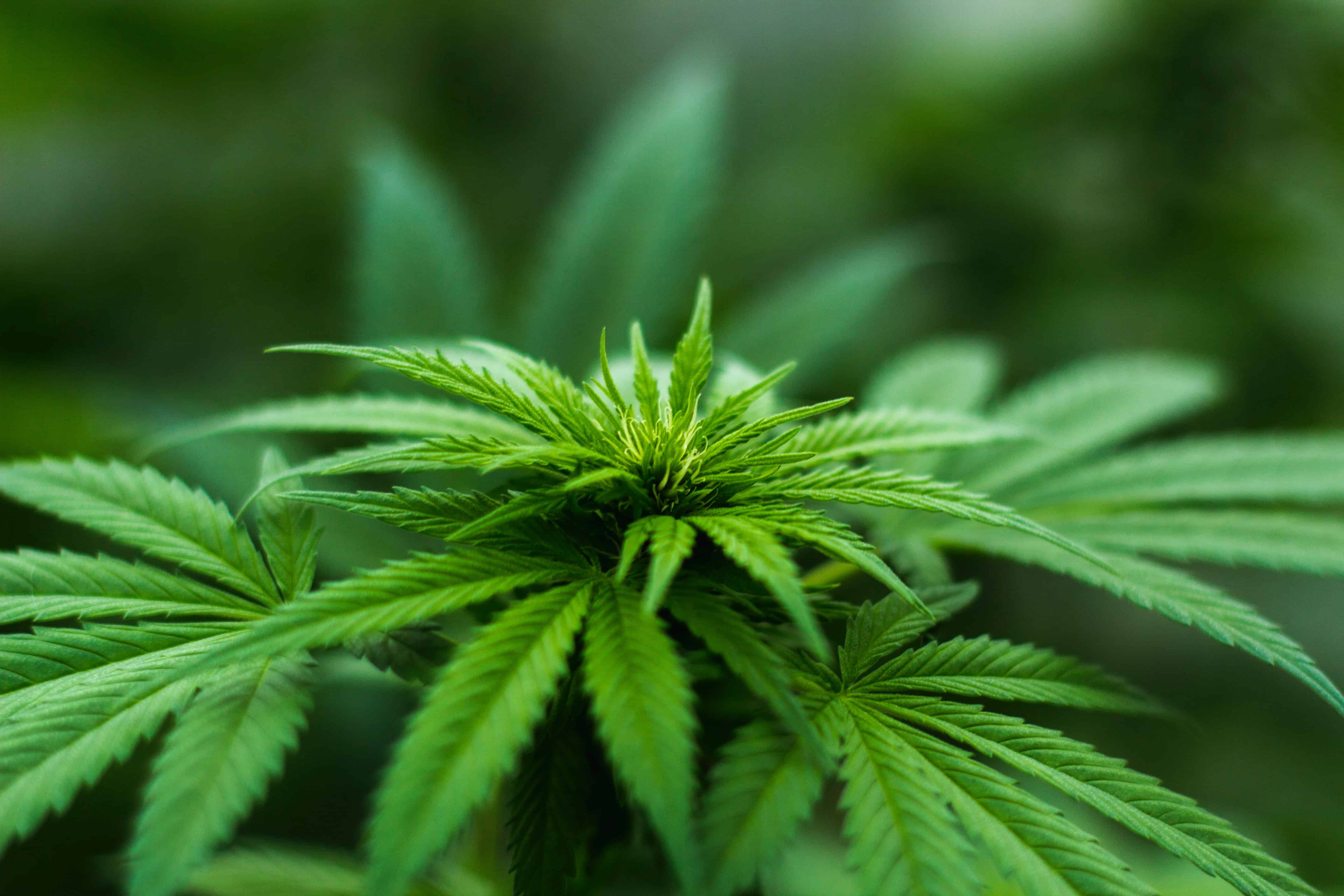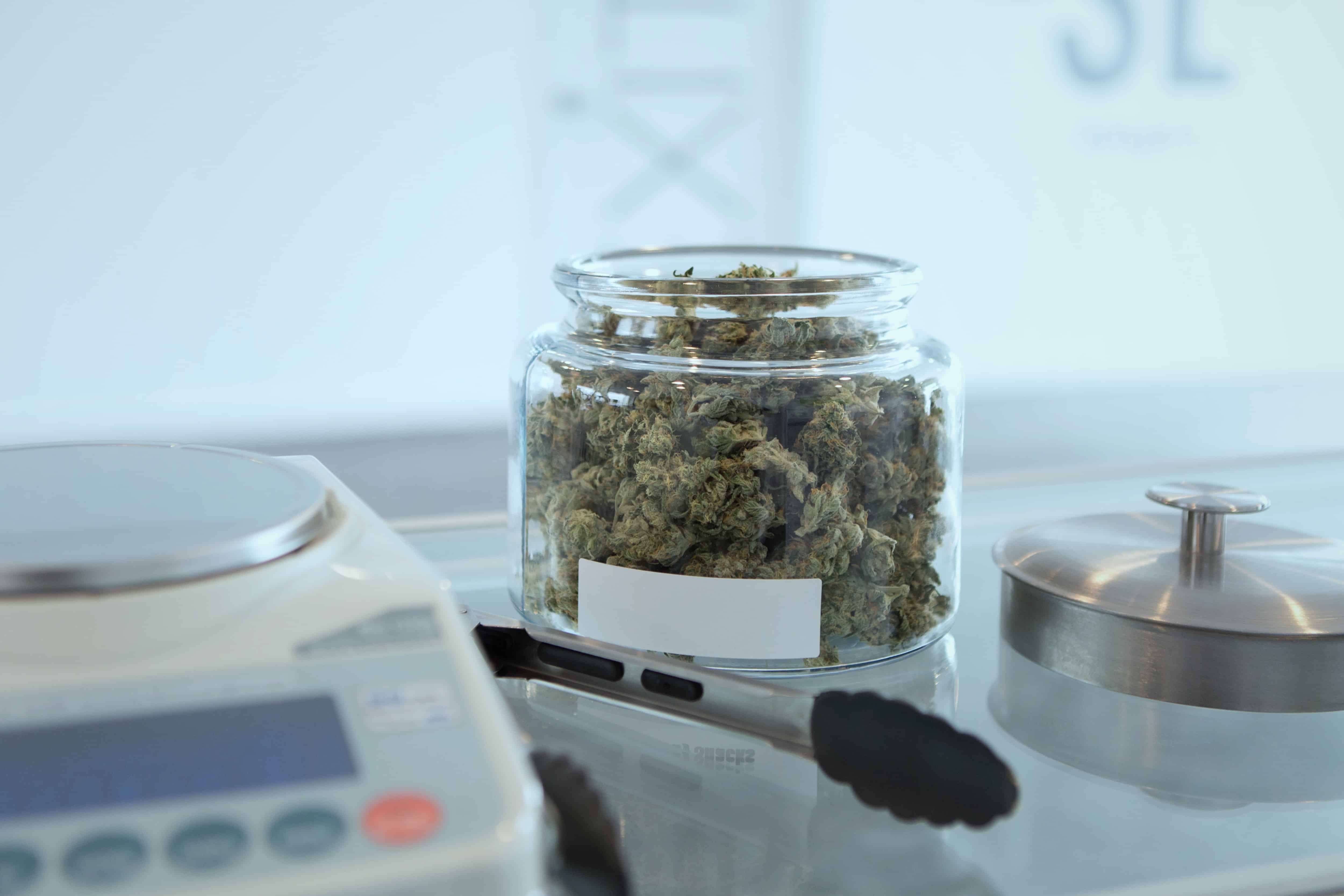 DO I REALLY NEED PRODUCT LIABILITY INSURANCE?
Product liability cannasure is still an evolving area in the cannabis industry, but it is good to at least consider adding product liability to your insurance plan. It's a common form of protection relied upon in other areas of industry, so it's best to stick with trends in product provision.
PRODUCT LIABILITY INSURANCE PACKAGE
It may seem overwhelming to do the research on your own, but that's where Insurance420 can help. We get to know your company on a personal level, which helps us best determine your company's goals. From there, we can offer you the right coverage for your company. We can also help guide you through umbrella package and combination insurance package options, which can be compared to buying in bulk. Get started with an Insurance420 representative today for cannasure.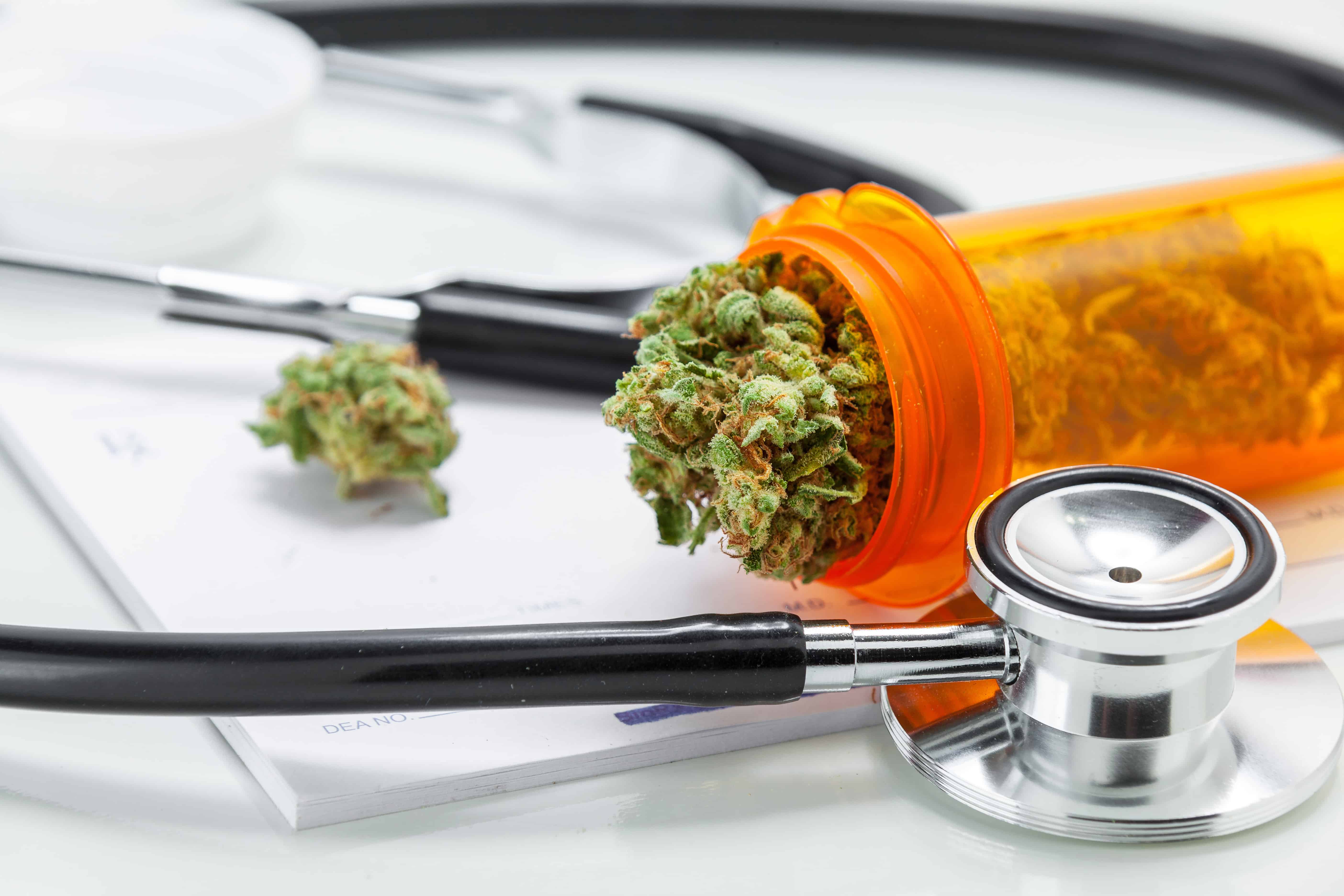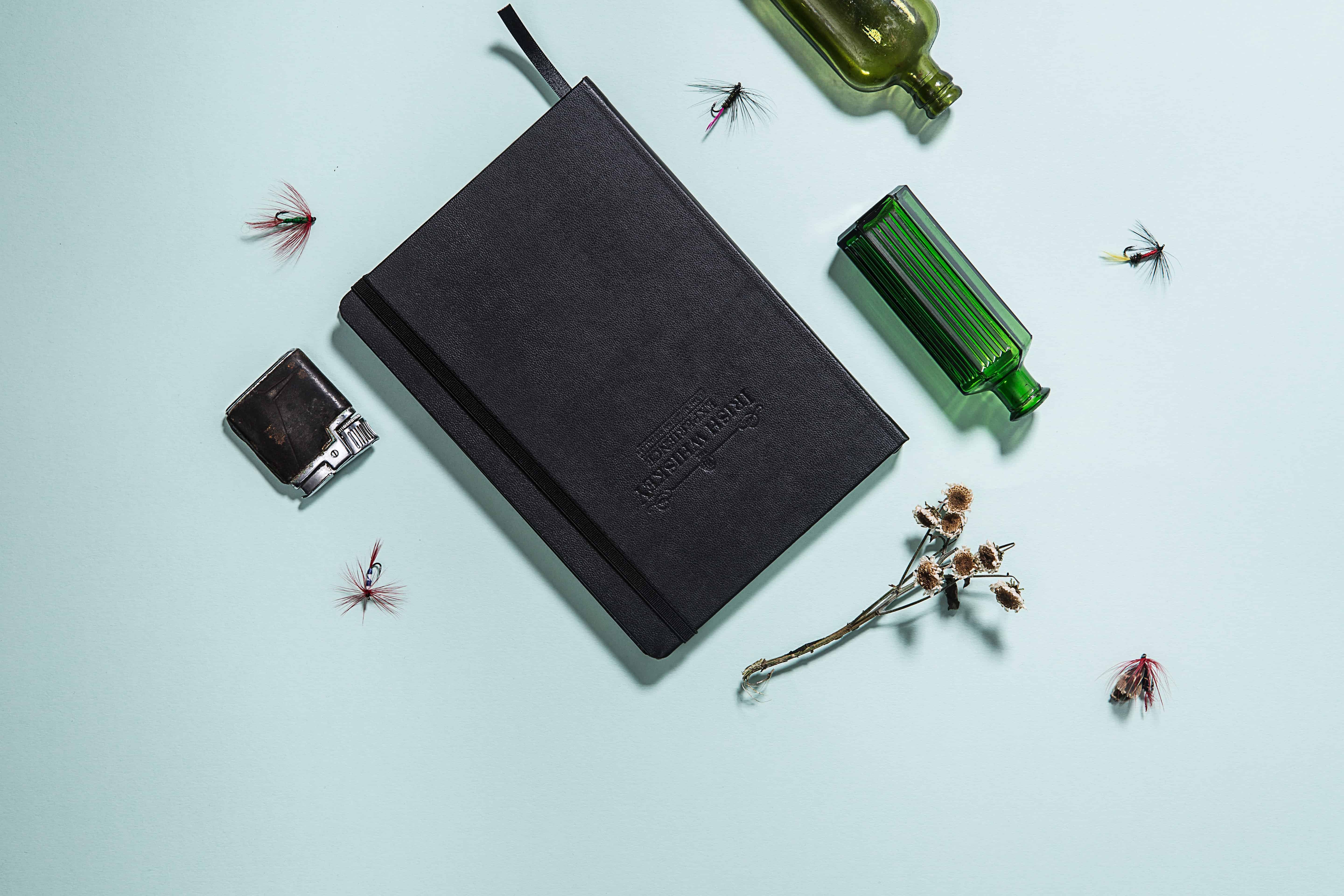 WHAT DOES PRODUCT LIABILITY INSURANCE COVER?
Product liability insurance covers any event of physical damage or damages otherwise done to a client, product recall and associated coverage, or any lawsuits or legal representation brought on by providing an unsatisfactory product or service.