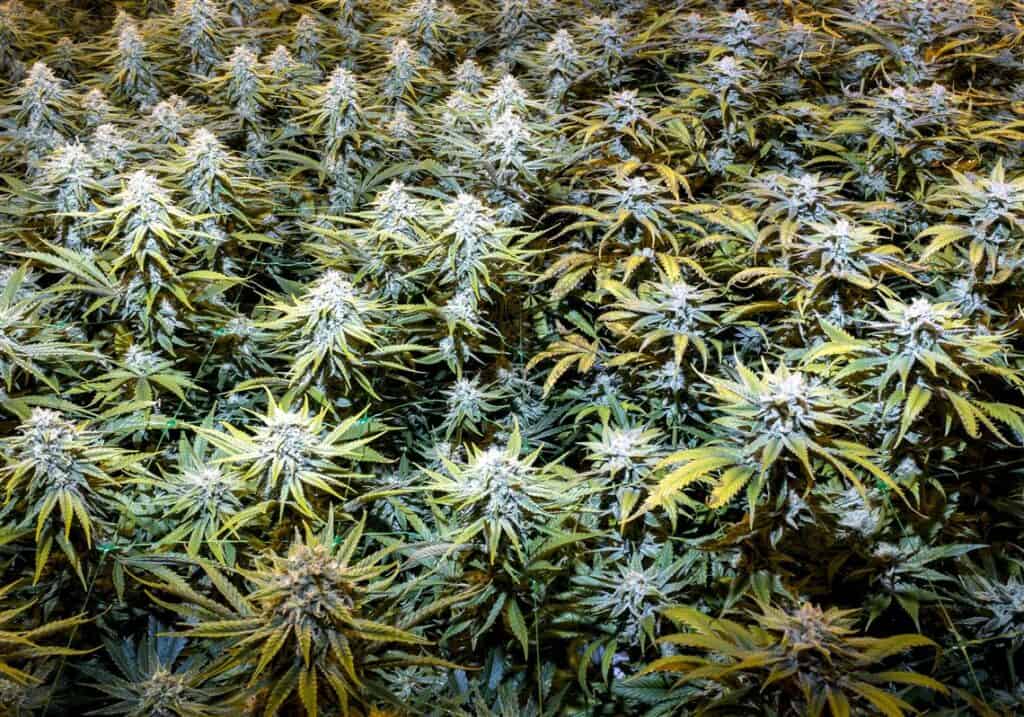 Looking for hemp and marijuana growers insurance? We offer the best insurance for hemp and marijuana growers. Our marijuana and hemp cultivation insurance  programs are designed specifically to protect the unique exposures that are faced in growing operations every day. Contact us today to get an affordable insurance coverage for your growing operation.
We can provide marijuana Growers insurance for plants in three stages of growth, from seed to sale. The stages are:
Living Plant Material: Seeds, marijuana plants in the stage of vegetative growth, immature marijuana seedlings, and flowering mature plants in the growing medium.
Harvested Plant Material: Mature marijuana plant material that is not situated inside the growing medium, but is in the drying and curing process.
Finished Stock: Mature marijuana plant material no longer in the growing medium, which has been completely processed and is ready for sale.
Among others, coverage is available against the following potential dangers:
Lightning
Theft
Fire
Explosions
Hail or windstorms
Vandalism
Smoke
Leakage from automatic automated fire safety systems
Water damage from air conditioning and heating devices, as well as plumbing accidental discharges
If you need coverage against an event that isn't listed, just ask us and we'll do our best to tailor the solution to your specific business needs.