Cannabis Insurance Agents
Contact our marijuana and cannabis insurance agents at Insurance420 for a free quote!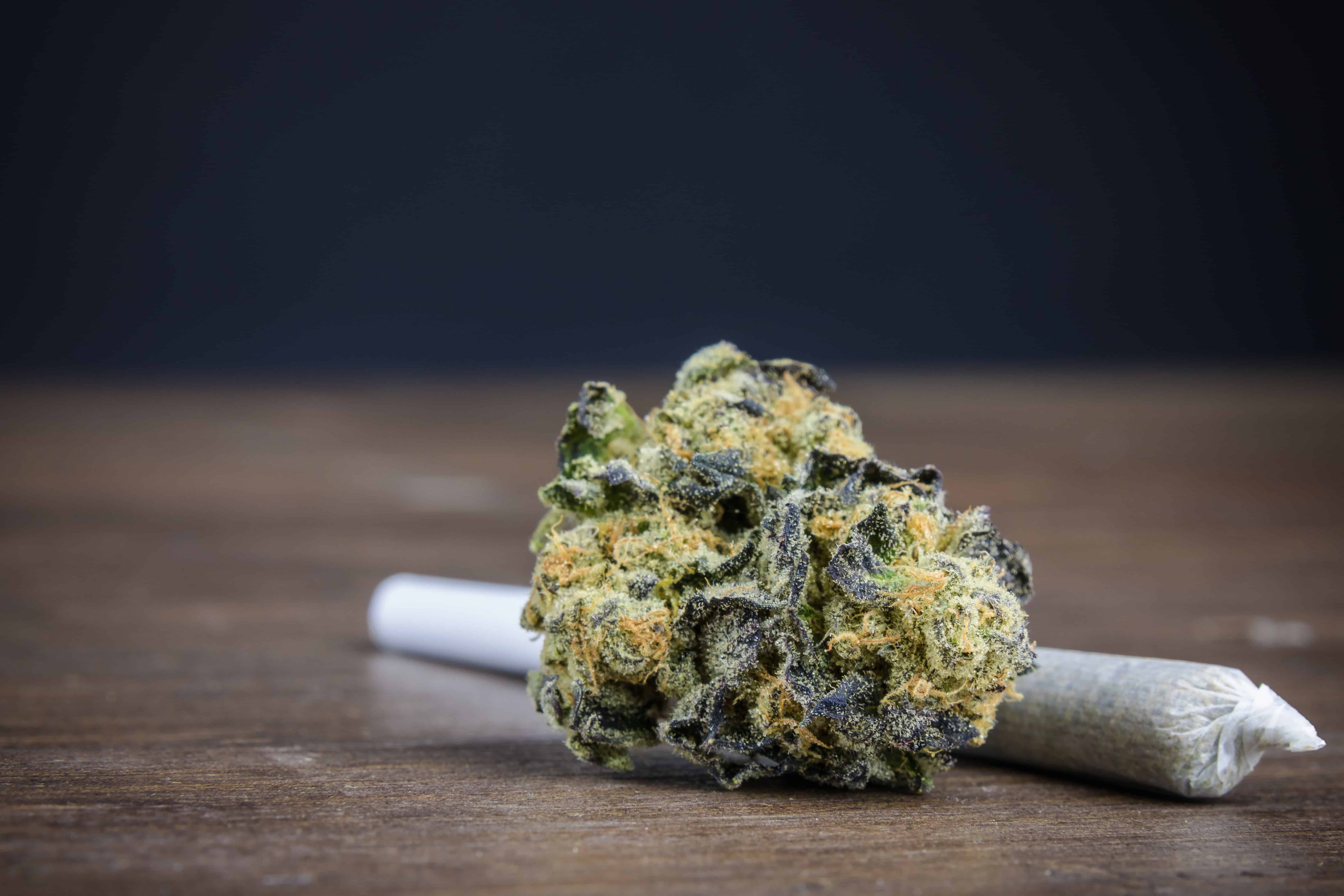 Insurance Agents and Brokers
Are you getting calls and requests from dispensary, cultivation or infused product manufacturers?  Have all your markets said no?  We can help. 
Insurance420 has been working with the cannabis and insurance industries to develop innovative products and services.  The medical and recreational marijuana industry can be a complex and time consuming endeavor to insure, but we can simplify the process and provide quick quote turnaround, competitive pricing and ever expanding product offerings.