Cannabis Insurance Products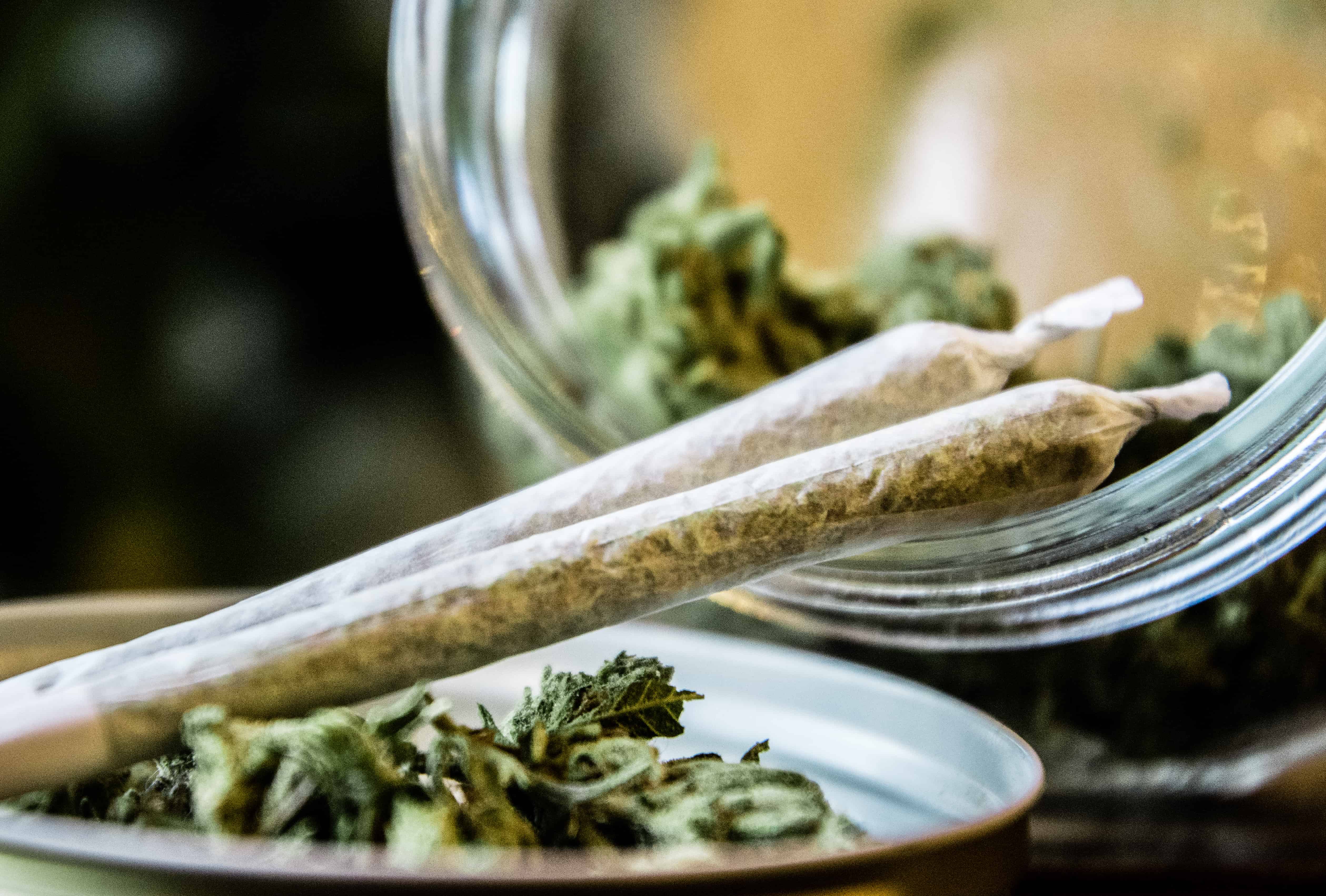 Insurance420 Cannabis Insurance Products
When you're searching for marijuana insurance products, why choose our cannabis insurance program? Simply put, We have decades of experience in the professional liability market and are pioneers in the cannabis insurance industry. Insuring cannabis cultivators, processors, and retailers requires industry expertise. The cannabis industry is emerging and adequate coverage is not easily found for these businesses. While many mainstream carriers will not insure your business, we have established a wide range of financially stable, national insurance brands that will. We understand the needs of your business and the time constraints on you and your staff, and we have streamlined our process over decades to quickly and accurately provide you with free insurance quote.
Consider When Evaluating Needs and Eligibility?
We carefully consider all pertinent facts and circumstances, such as:
Claims-made vs. occurrence form coverage
Defense philosophy
Companies financial rating and ability to pay claims
Attorney representation
Consent-to-settle provisions
Available credits for loss-free status and risk management courses
Ancillary employee coverage
Standard insurance carriers vs. risk retention groups
Many factors go into determining your firm's eligibility with each carrier. Some insurance carriers provide special discounts for some areas of practice and charge larger premiums for other areas.